Family and Immigration Law
Nouri Law is a Professional Law Corporation with offices in Huntington Beach, California, USA and a satellite office in British Columbia, Canada.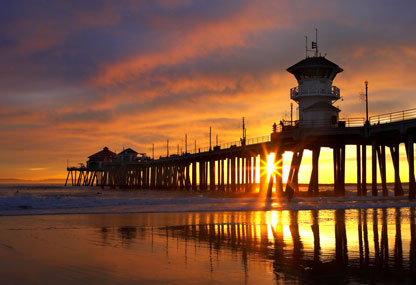 Our practice is designed to meet the needs of clients and their families in several focused areas of the law.
With an emphasis on Immigration Law and Family Law, our paramount goal is protecting the rights and liberties of individuals and families. Immigration Law and Family Law present many crossover issues, and you need an attorney who understands all of these areas in order to effectively represent you in & out of court and to provide you with the best possible legal representation.
Our office has assisted many clients from over 26 countries and we strive to provide all of our clients with excellent personal service. Our office communicates and shares information openly with our clients, while respecting our professional obligations of confidentiality. Our office counsels and serves all clients with the integrity and honesty that they deserve to meet their objectives and goals, preserving their best interests within the bounds of the law.
Thank you for visiting our site.