Collaborative Divorce is a format to incorporate the legal process with emotional and financial elements in a cooperative way for benefit and speedy resolution of parties involved.
In Collaborative Divorce, you utilize a team that works for you and with you.
If assets and finances are at issue, you could utilize a neutral financial specialist to review your mutual financial items in dispute and you could utilize a neutral mental health professional to work with you to meet the needs of your new future family and your children. Your attorney in collaborative divorce will work with you to go through the divorce process, will draft your legal agreement and files your judgment so you could obtain your speedy settlement and to move forward with your life. Your collaborative attorney will work with you to avoid costly litigation and court's intervention. You will receive an individualized attention that suits your needs. You will have financial specialist (if needed),; you will have mental health professional for parenting plan and custody arrangement while going through divorce process with your legal specialist and working through the process together.
Collaborative Divorce recognizes that addressing each of the various facets of a divorcing family is the healthiest approach for that family. Collaborative Divorce provides skilled professionals who: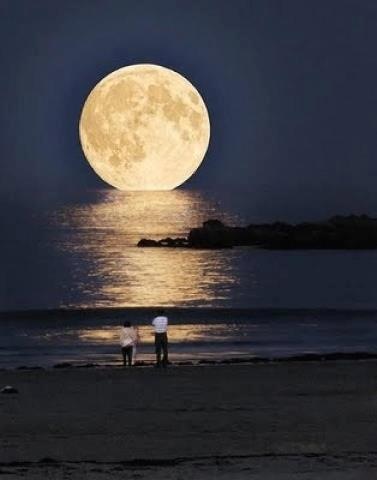 Help you to manage emotions, if you need it;
Help you learn better communication skills, if you need it;
Help you set individual and co-parenting roles;
Provide the children with a voice in the divorce by speaking with their own mental health professional based on the age of the child(ren);
Help the parents arrive at a workable parenting plan recognizing their children's needs;
Help you understand your financial situation;
Help you arrive at a financial settlement best designed to address your future needs;
Help you negotiate and reach an acceptable agreement;
Provide guidance about the legal sufficiency of the final agreement.
Who are normally involved in a Collaborative Divorce, if needed:
Two collaborative lawyers, one for each party/partner/spouse;
Two divorce mental health coaches;
A mental health professional as a child specialist;
A financial specialist;
A case manager (often one of the coaches)
Why would you want to use coaches?
Coaches have specific training in addressing intense emotional issues which often create impasses or unnecessary emotional and financial costs in settling disputes. For example, a coach could help a party in managing his or her emotions in order to think more clearly; learn to respond instead of react and generally feel more confident about participating in a negotiated process. Coaches may utilize many skills that they have learned throughout their practices in working with clients under stress. They help to channel negative thoughts into effective thinking.
A Financial specialist coach will work with both parties/spouse/partners in a true neutral fashion. A Financial specialist helps to present an organized, thorough, and impartial report regarding the client's financial situation to the Collaborative Divorce Team without suggesting solutions. Their report identifies both the client's financial questions and concerns and any additional concerns apparent to the Financial Specialist. This provides an educational focus for the clients and the professional team to assist in balancing financial power. A Financial Specialist Coach provides a forward looking focus and assists each party/spouse/partner, when necessary, to understand how they arrived at their current financial situation.
What is your lawyer's role in this Collaborative Divorce?
Your lawyer will listen to, understand and speak with you to confirm your understanding. Your lawyer will channel and transform understanding of what is real, what is possible and what is useful. Your lawyer will help you to understand the difference between aggression and assertion, and will support you in finding your own voice and help you in using it effectively.
Your lawyer will share commitment with you in solving the problems. Your lawyer values the team approach. The commitment is to collaborative team work moving toward a mutually beneficial outcome and acceptable solution by you, the client.
Your lawyer will coordinate and choreograph negotiations and assist you in gathering information. Your lawyer will assist you in evaluating choices and in negotiating acceptable agreements based on your expressed needs and an understanding of your desire.
Lastly, your lawyer will ensure that your settlement agreement is legally sufficient and binding.
If you wish to utilize this service; please feel free to contact us for more information and we would be happy to speak with you at your convenience.
Control your own destiny and play a major role in setting your custody arrangements/parenting plan; and keep your affairs private.